D-Link ANT24-0502 5dBi Omni-Directional Antenna Best Price in Dubai UAE. D Link Authorised Supplier in Dubai UAE
D Link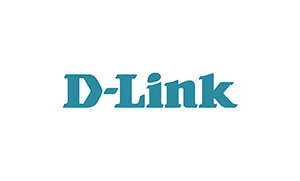 Expected delivery on : June 01 - 02

KEY FEATURES:
Complies to IEEE 802.11b/g 2.4GHz Standard
5dBi Peak Gain
Expands Wireless Operation Range to 360 Degrees Coverage
Antenna Angle Can Be Adjusted for Best Signal Transmission/ Reception
RP-SMA Plug Connector, Easy Installation
Details
---
ANT24-0502 5dBi Omni-Directional Antenna
The ANT24-0502 5dBi indoor omni-directional antenna can increase the effective wireless operation range of 802.11b and 802.11g wireless devices. Providing 5dBi peak Gain, it can be connected to a wireless access point or router to improve signal transmission and reception in the omni 360 degrees direction and provide point to multi-point wireless signal coverage.
Wireless devices with lower Gain detachable antennas can use this antenna to get signal transmission/reception. The ANT24-0502 antenna is equipped with an RP-SMA plug and can be attached to a wireless device equipped with an RP SMA receptacle. To attach the ANT24-0502 antenna, remove the default detachable antenna from the wireless access point or router, and connect the ANT24-0502 antenna to the RP-SMA receptacle of the wireless device.
More Information
---
More Information

| | |
| --- | --- |
| Part No | ANT24-0502 |
| Brand | D Link |
| Frequency | 2.4 GHz |
Reviews
---